Extractions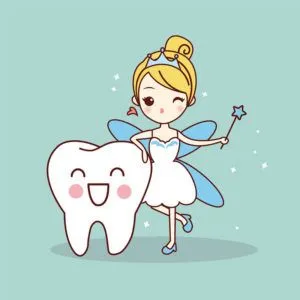 Baby teeth extractions
Unlike wisdom teeth extractions, extractions of baby teeth are a walk in the park! As through is is the same procedure, local anestheic(numbing) and removing the tooth, the process of healing is way faster. Although you may think its not common for a child to need one removed, it is almost a daily procedure.
There are multiple reasons for a tooth to be removed:
-Abcess

-Large decay

-Over-retained

-Ectopic root

-Trauma
Wisdom teeth extraction
Wisdom teeth extractions are a fairly common procedure. Wisdom teeth often cause problems as they are trying to erupt through the gums. When a wisdom tooth is impacted, it means the tooth is coming in at an angle and not up right through the gum line. This can cause pain, the tooth can come in unevenly, or the tooth may only emerge partially.

Impacted teeth and wisdom teeth that can potentially cause problems, like infections, and then need to be removed. Extractions can range from a single tooth, to removing all four wisdom teeth at once. Based on the preference of the doctor and/or the patient, a local anesthetic could be used to numb the areas where the teeth will be extracted. Others will prefer to go under a g eneral anesthesia so that they will be sedated during the procedure. (not an option at our office)
If you have questions about wisdom teeth removal please ask our doctor or the assistant at you appointment. They will give you multiple options that will suit your wants and needs!
AFTER AN EXTRACTION: When drinking, make sure you do not use a straw. The sucking motion can loosen your sutures and slow the clotting process. If you have prolonged pain, bleeding, irritation, or don't feel that the extraction site is healing properly call your dentist for a follow up.
This applies for both baby teeth and wisdom teeth.